---

Given its superior quality and design, we're often hesitant to loan out Tupperware containers for fear of them not being returned. With Tupperwatch, a call service created to remind friends and family that they've been hoarding your Tupperware too long, Tupperware owners can rest easy knowing they'll eventually get their favorite storage container back.


---


Brand Act : TupperWatch
---
Introducing a new extension of Tupperware's website & the best way to get your Tupperware home.


Once you've reported container crime, Tupperwatch will notify offenders and remind them to return your container.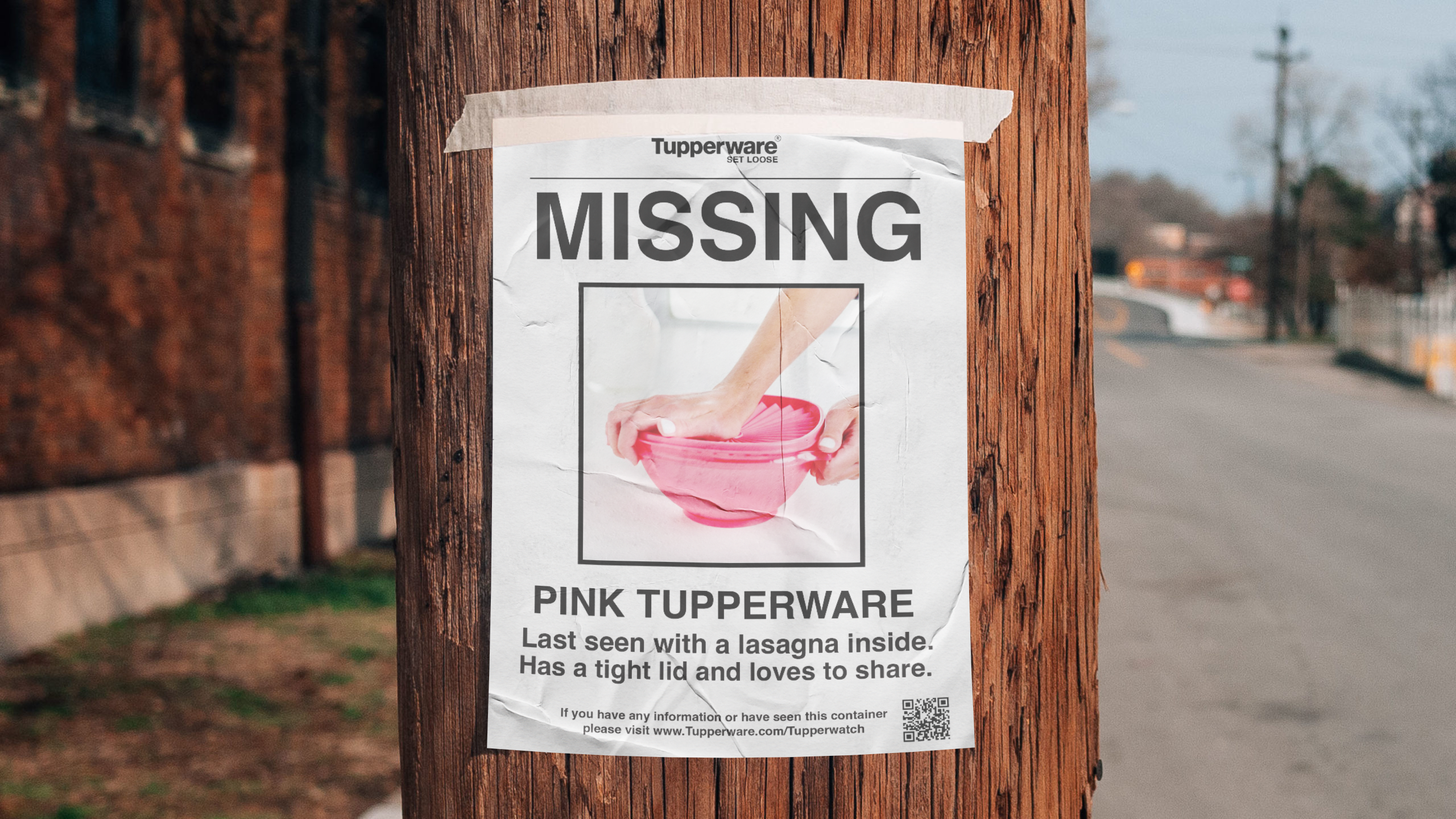 TupperWatch goes viral
---
The star's are in on it too. Tupperwatch will partner with Food Network stars and post their lost Tupperware containers. They will rely on Tupperwatch & their friends to help them get their Tup home.





A TupperWay Home
---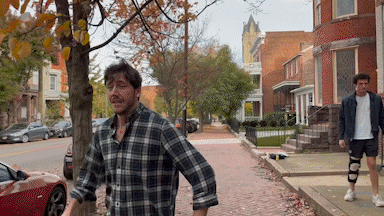 ---
eleni.alafoginis@gmail.com | 301.785.1733